Dot Arena Wiki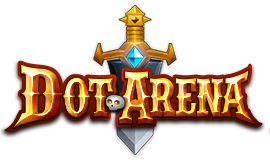 DOTARENA IS OFFICIALLY CLOSED AS OF 7TH AUGUST 2017
To all players,
Thank you all for the amazing 3 years we've had and even though the game will no longer be available, the memories we've shared with our guild mates and friends are everlasting.
- Rhekinos

11:10, 30 June 2017 (UTC)
Welcome to Dot Arena Wiki
Dot Arena Wiki
ABOUT
Dot Arena is one of Asia's hottest action card game! There are dozens of heroes for you to collect in-game, from Leo the skeleton king, to Oggie the two-headed ogre. You'll need the right strategy to battle your way through challenging stages, defeat other players in the Arena, and even take on your friends via Bluetooth! Plus, by collecting weapons and equipment along the way, you'll be able to upgrade your team from a bunch of regular heroes, into a team of legendary heroes!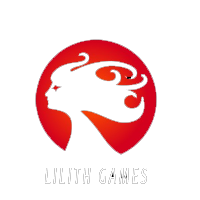 小冰冰传奇 (Legend of Naomi) was first published by Longtu Games in China in February 2014. In May it was named China's top-grossing iOS game and further became the number one game in Asia. Lilith Games has licensed Allstar Games to roll out an English version in the European markets, under the name Allstar Heroes which has been changed to "Soul Hunters" under Kick9 Inc. The game is also available in other language versions in Asia, including DoTa Truyền Kỳ (published by VNG) in Vietnam, Soul Clash published by Lemon Game) in Taiwan and Dot Arena in South East Asia

Wiki Change Log
Skins page is now live!
Heroes is up to date!
Calendar is up to date!
Currently needing update on Red fuse for all heroes
Currently needing update on awakening details for all heroes
Hero classes now show detail on bonus granted and the heroes that benefit from it